The last 4 months since November's 2yo in Training Sale, through to January's Magic Millions Sale, and last week's March Yearling Sale has been quite frantic on the sales front.
Pleasingly we saw immediate results on the racetrack in December and January with Dovetail Diva and the Shalaa filly winning 400m jumpouts, and the Diva following it up with a devastating trial win at Deagon before debuting with a Doomben victory.
Once word got out, we managed to fully sell those two fillies quickly, and the demand for John Symons' selections continued with 3 of the January purchases now fully sold, being the Extreme Choice filly, the Star Witness (Ladies Only) filly, and the flashy No Nay Never colt, that has impressed at the breaker's.
This left the Headwater colt and the All Too Hard filly that have also had good interest and selling well; both lovely youngsters in early education.
That was until John let fly, in an hour of power this week on the Gold Coast, purchasing Lots 142, 144, and 163, seen below in order!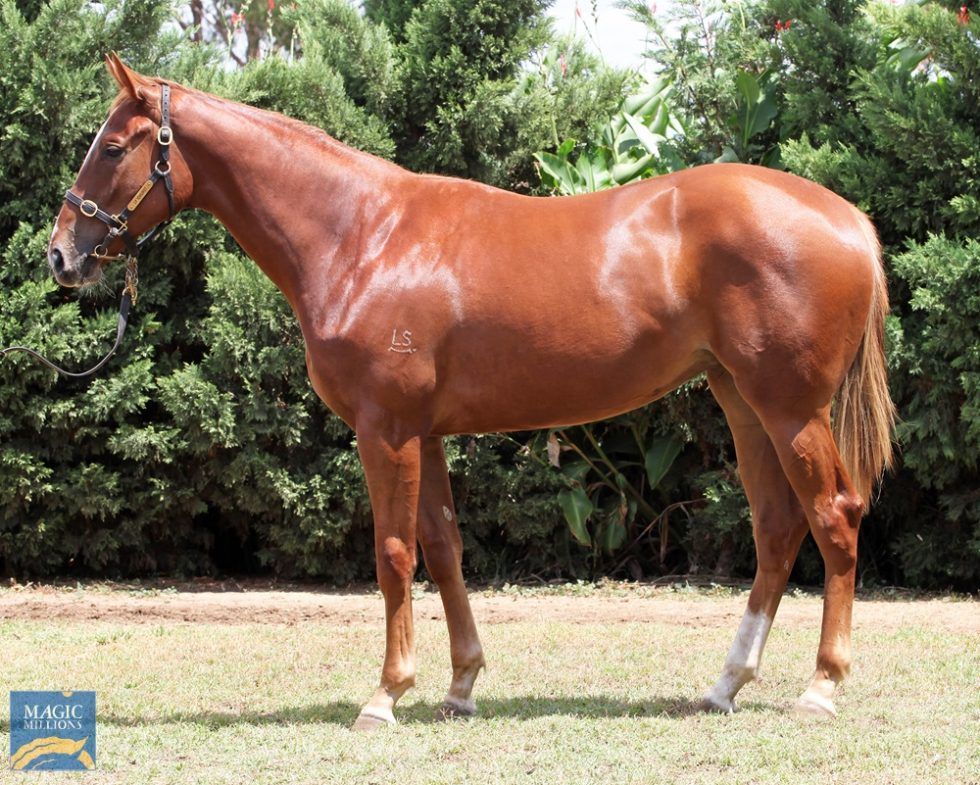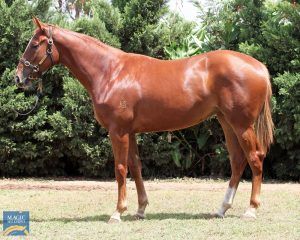 Lot 142 confirms us as fully fledged Queenslanders, as we now have a Better Than Ready colt that should be an early running 2yo!
Lot 144 is a lovely Starcraft filly out of a winning, multiple black type winning family and whilst she is an Oaks type, could well have enough ability to go earlier.
Lot 163 is a magnificent filly by champion 2yo The Mission; at a price that belies her quality.
We encourage you to look at these horses still available, by following the below link. You will see their Magic Millions parade video under Media, the Pedigree, and a stunning video of each youngster with John Symons explaining why he purchased them..
Then make a Pricing enquiry by completing the form under Enquiry and Get on Board!
Each is insured for 12 months since the respective sale, nominated for Magic Millions races for life, and the three from this week's sale have the added bonus that they are Queensland bred and subsequently QTIS bonus eligible.
2.5% shares are welcomed with a monthly cost of $100 on average, $200 for 5%, etc. Direct debits can be arranged if you prefer.
We are thrilled with the exciting team of yearlings, 2yo's and 3yo's we now have in the team. Names like Dovetail Diva, Without Thinking, Thunder Mania, Set Me Up, Beltaria, Shajaea, Il Toro d'Oro, El Maestro, So Dapper, Daintree Diva and the Shalaa filly that have all been products of John's shrewd "Winning Eye", and surely they place Esprit Racing well for the next few years.